Need to enter a country market (India, Middle East) with your products (pharmaceutical, consumer products, ...),
Acquire Joint Venture Partners,,
Setup Internet based Control and Marketing Systems
Contact Commtex's Advisory Consulting Services.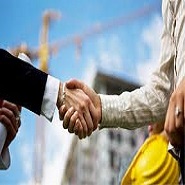 Database Administration
Commtex has a strong Database Administration and Management Team with experience in SQL (Microsoft SQL Server, Oracle), NOSQL, Graph (Microsoft, Neo4J) Databases and Disaster Recovery. .... The resources shall ensure optimum performance of Databases and shall ensure appropriate periodic backups and restoring of databases as per need.