Need to enter a country market (India, Middle East) with your products (pharmaceutical, consumer products, ...),
Acquire Joint Venture Partners,,
Setup Internet based Control and Marketing Systems
Contact Commtex's Advisory Consulting Services.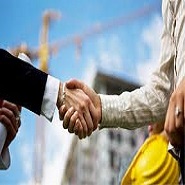 24 x 7 Support
Commtex Helpdesk Team is providing Helpdesk facilities in English, Hindi and a host of Languages as required by users. The team provides communication in the language of user choice. The team is conversant in English and is extending its support to other European Languages. ....